Welcome to Kids Kare River Park!!
All of us at Kids Kare River Park want to thank you for visiting our website!! We are all excited to share info about our days with you. Please take some time to look around and tell us what you think. We value all of your opinions. And as always, thank you for the opportunity to help your child grow, learn and have fun!!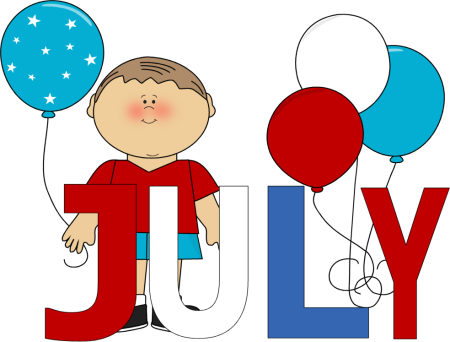 Preschool Themes and Letters of the Week
COLOR OF THE MONTH:

Red/Rojo

, White/Blanco, and Blue/Azul



REVIEW NUMBERS:

Ten/Diez



SHAPE OF THE MONTH:

Star/Estrella



JULY 6th-10th
Review Letters: K k and L l

WEEKLY THEME:

Fairy Tales and Nursery Rhymes

Here is a great website with easy and fun activities you can do with your kids to reinforce the letters of the weeks: www.littlegiraffes.com/abc_homework.html
---
Grade School Important Info
**Please remember our buses leave at 7:30am for school. Breakfast is served at 7am.**

**Please call and speak with someone in the office for any schedule changes regarding bussing.